LMD's tracked excavator helps connect care home to the water network
LMD Vacuum Excavation is using its Ivac tracked vacuum excavator to ensure a new care home in Oxfordshire is connected to the water supply.
The new care home is located 150m from the nearest water main. LMD is working with the main contractor to construct a trench in which a new rising main will be installed and connected to the water network.
The trench runs alongside an important highway. No road closures or traffic management are permitted by the local council due to the route of the trench passing in close proximity to bus stops and junctions controlled by traffic lights. A footpath closure provides the only area in which a vacuum excavator can operate.
The small footprint of the Ivac makes it the ideal solution for this type of project. The Ivac's caterpillar tracks enable it to manoeuvre delicately on uneven terrain.
LMD Vacuum Excavation has the most diverse and flexible fleet of vacuum excavators in the United Kingdom.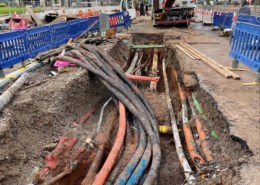 https://lmdvacuumexcavation.co.uk/wp-content/uploads/2021/02/Hagley-Road-040221-scaled.jpg
2560
1920
John Batty
https://lmdvacuumexcavation.co.uk/wp-content/uploads/2019/12/LMDVacuumExcavationLogo2.png
John Batty
2021-02-04 14:01:34
2021-02-04 14:34:04
LMD working on the West Midlands Metro Westside Extension Project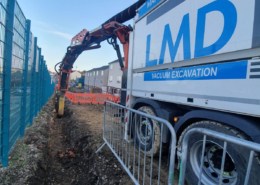 https://lmdvacuumexcavation.co.uk/wp-content/uploads/2020/04/Trench-Yorkshire.jpg
1599
1200
John Batty
https://lmdvacuumexcavation.co.uk/wp-content/uploads/2019/12/LMDVacuumExcavationLogo2.png
John Batty
2020-04-24 17:21:28
2020-04-24 17:22:48
Trenching for a new water main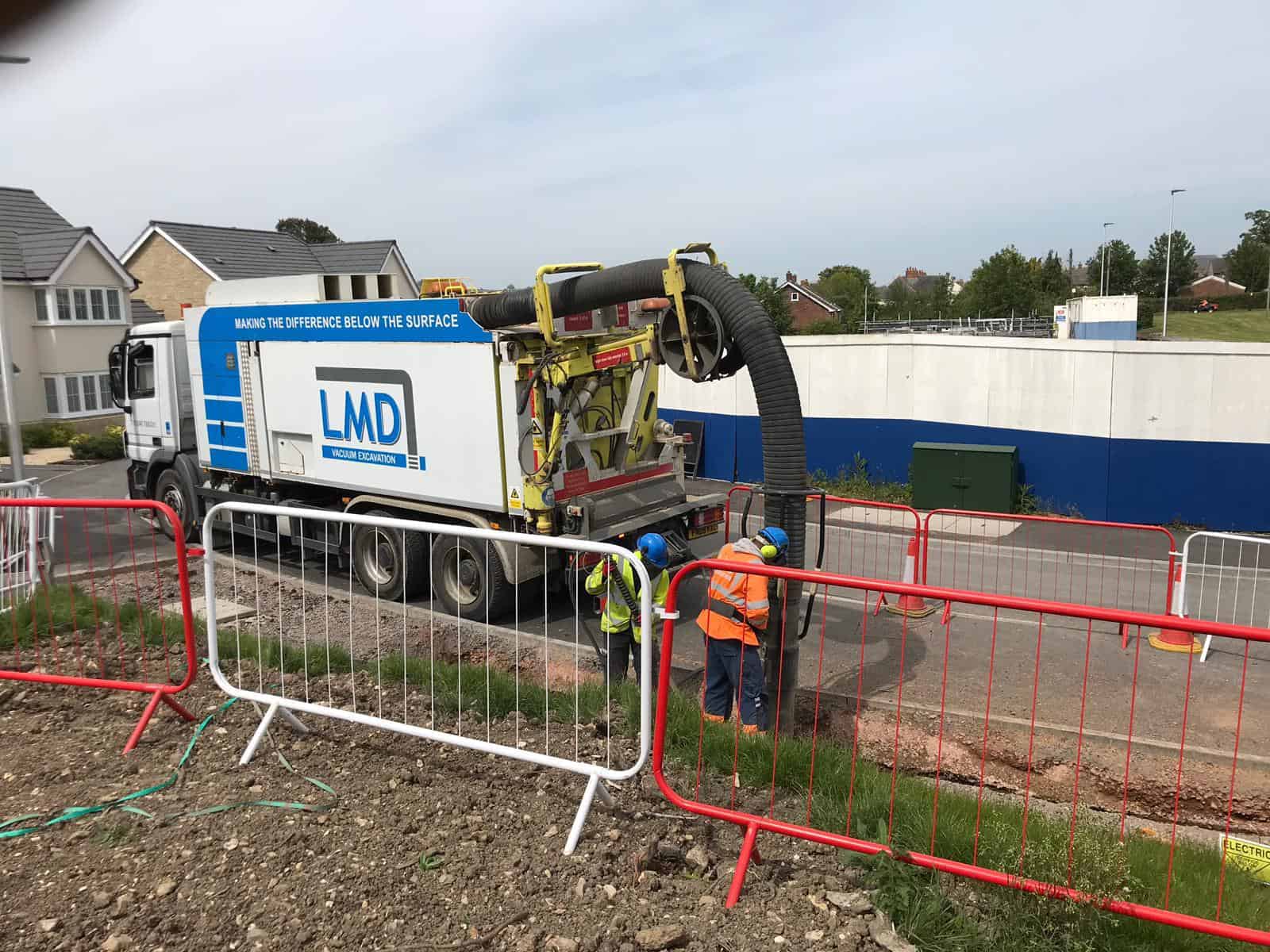 https://lmdvacuumexcavation.co.uk/wp-content/uploads/2020/04/HV-Cable-Devon.jpg
1200
1600
John Batty
https://lmdvacuumexcavation.co.uk/wp-content/uploads/2019/12/LMDVacuumExcavationLogo2.png
John Batty
2020-04-24 16:57:32
2020-04-24 16:57:32
Exposing HV cable on a housing development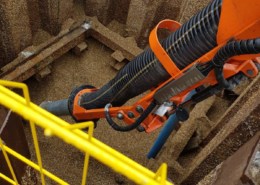 https://lmdvacuumexcavation.co.uk/wp-content/uploads/2020/04/London-Deep-Excavation.jpg
1600
1200
John Batty
https://lmdvacuumexcavation.co.uk/wp-content/uploads/2019/12/LMDVacuumExcavationLogo2.png
John Batty
2020-04-20 12:28:20
2020-04-20 12:28:20
Excavation of trenchless technology launch pit