Large-scale Section 278 works, East Midlands
LMD Vacuum Excavation is currently working as part of the team developing a major industrial park and distribution centre in the East Midlands. The project involves substantial Section 278* works to establish a new road junction.
The development is proceeding quickly as lockdown eases. LMD is responsible for safely exposing all utility services in the vicinity of the Section 278 works. The work is made more complex by the rats' nest of tree roots which have wrapped themselves around the services! LMD initially supplied two vacuum excavators and this is being extended to four over the bank holiday weekend. At its peak, there will be six LMD vacuum excavators working on site.
LMD was chosen for the vacuum excavation works because it has one of the largest fleets of vacuum excavators in the UK and was able to marshal both plant and personnel at short notice.
*Section 278 of the Highways Act 1980 allows a developer to carry out works to the public highway. This is generally necessary where planning permission has been granted for a development that requires improvements to, or changes to, public highways.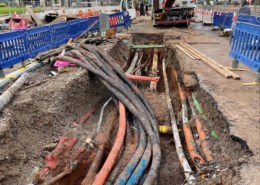 https://lmdvacuumexcavation.co.uk/wp-content/uploads/2021/02/Hagley-Road-040221-scaled.jpg
2560
1920
John Batty
https://lmdvacuumexcavation.co.uk/wp-content/uploads/2019/12/LMDVacuumExcavationLogo2.png
John Batty
2021-02-04 14:01:34
2021-02-04 14:34:04
LMD working on the West Midlands Metro Westside Extension Project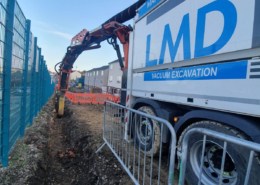 https://lmdvacuumexcavation.co.uk/wp-content/uploads/2020/04/Trench-Yorkshire.jpg
1599
1200
John Batty
https://lmdvacuumexcavation.co.uk/wp-content/uploads/2019/12/LMDVacuumExcavationLogo2.png
John Batty
2020-04-24 17:21:28
2020-04-24 17:22:48
Trenching for a new water main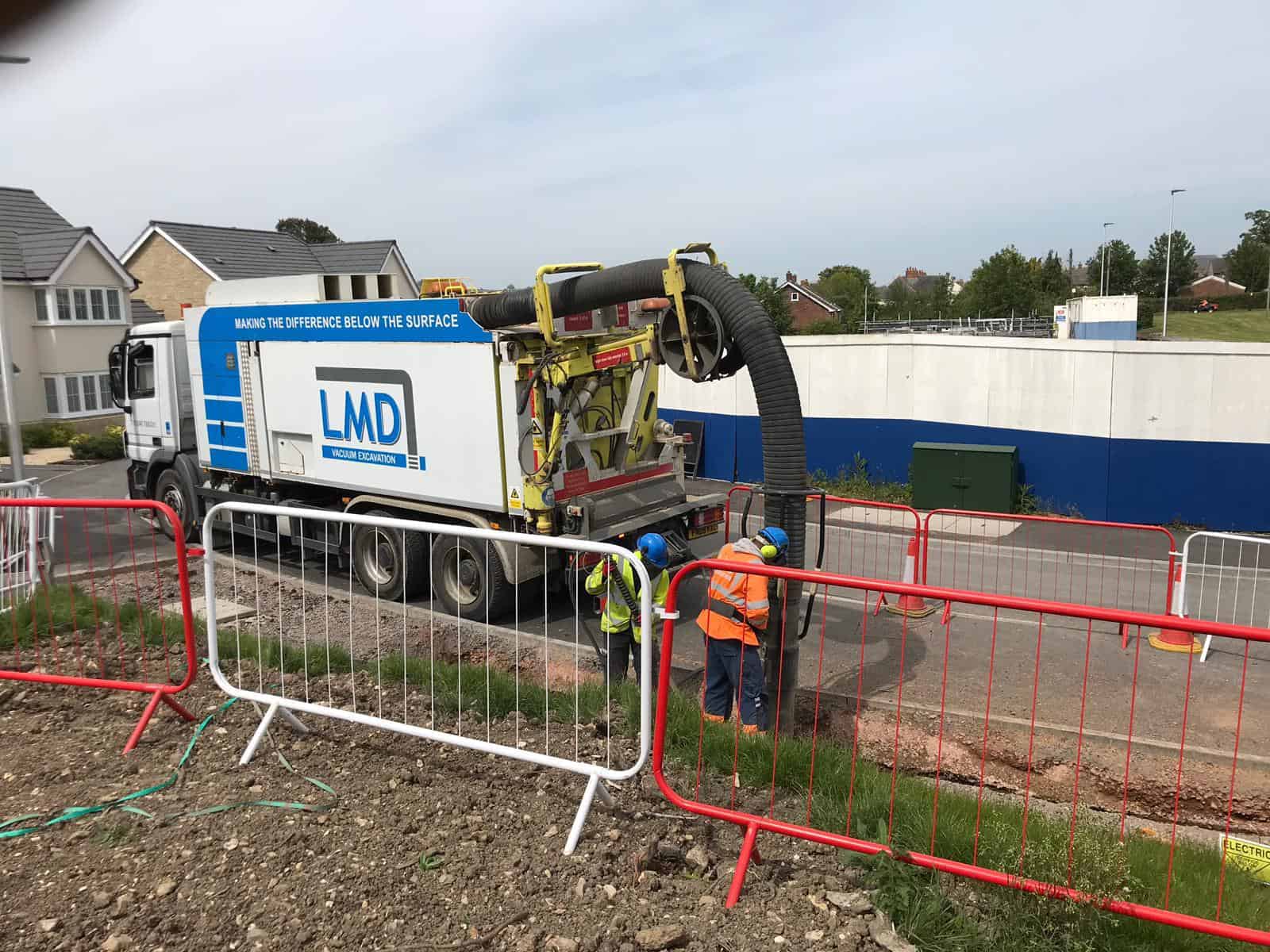 https://lmdvacuumexcavation.co.uk/wp-content/uploads/2020/04/HV-Cable-Devon.jpg
1200
1600
John Batty
https://lmdvacuumexcavation.co.uk/wp-content/uploads/2019/12/LMDVacuumExcavationLogo2.png
John Batty
2020-04-24 16:57:32
2020-04-24 16:57:32
Exposing HV cable on a housing development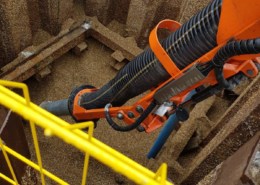 https://lmdvacuumexcavation.co.uk/wp-content/uploads/2020/04/London-Deep-Excavation.jpg
1600
1200
John Batty
https://lmdvacuumexcavation.co.uk/wp-content/uploads/2019/12/LMDVacuumExcavationLogo2.png
John Batty
2020-04-20 12:28:20
2020-04-20 12:28:20
Excavation of trenchless technology launch pit