LMD working on the West Midlands Metro Westside Extension Project
LMD is part of the team working on the West Midland Metro Westside Extension project.
Phase two of the Westside Extension takes the Metro from Centenary Square (Library) to Hagley Road (Edgbaston Village). The extension route runs along some of the busiest roads in Birmingham with incredibly crowded utility infrastructure just below the surface.
Ian Buchanan, LMD's Health and Safety Manager commented:
'As can be seen from the photo, vacuum excavation was the natural choice to safely expose the pipes and cables. Attempting to tackle the job using mechanical excavators could have lead to serious disruption as utility strikes would have been almost inevitable given the complexity of the site. Manual excavators would also have posed a considerable health and safety risk for site operatives.'
LMD has the UK's most flexible vacuum excavator fleet, and one of the largest too. There continues to be a considerable investment in the fleet, with the latest addition being a six-wheel drive, all terrain vacuum excavator.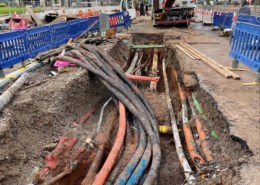 https://lmdvacuumexcavation.co.uk/wp-content/uploads/2021/02/Hagley-Road-040221-scaled.jpg
2560
1920
John Batty
https://lmdvacuumexcavation.co.uk/wp-content/uploads/2019/12/LMDVacuumExcavationLogo2.png
John Batty
2021-02-04 14:01:34
2021-02-04 14:34:04
LMD working on the West Midlands Metro Westside Extension Project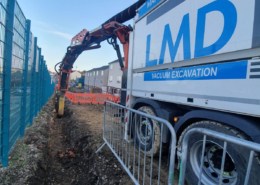 https://lmdvacuumexcavation.co.uk/wp-content/uploads/2020/04/Trench-Yorkshire.jpg
1599
1200
John Batty
https://lmdvacuumexcavation.co.uk/wp-content/uploads/2019/12/LMDVacuumExcavationLogo2.png
John Batty
2020-04-24 17:21:28
2020-04-24 17:22:48
Trenching for a new water main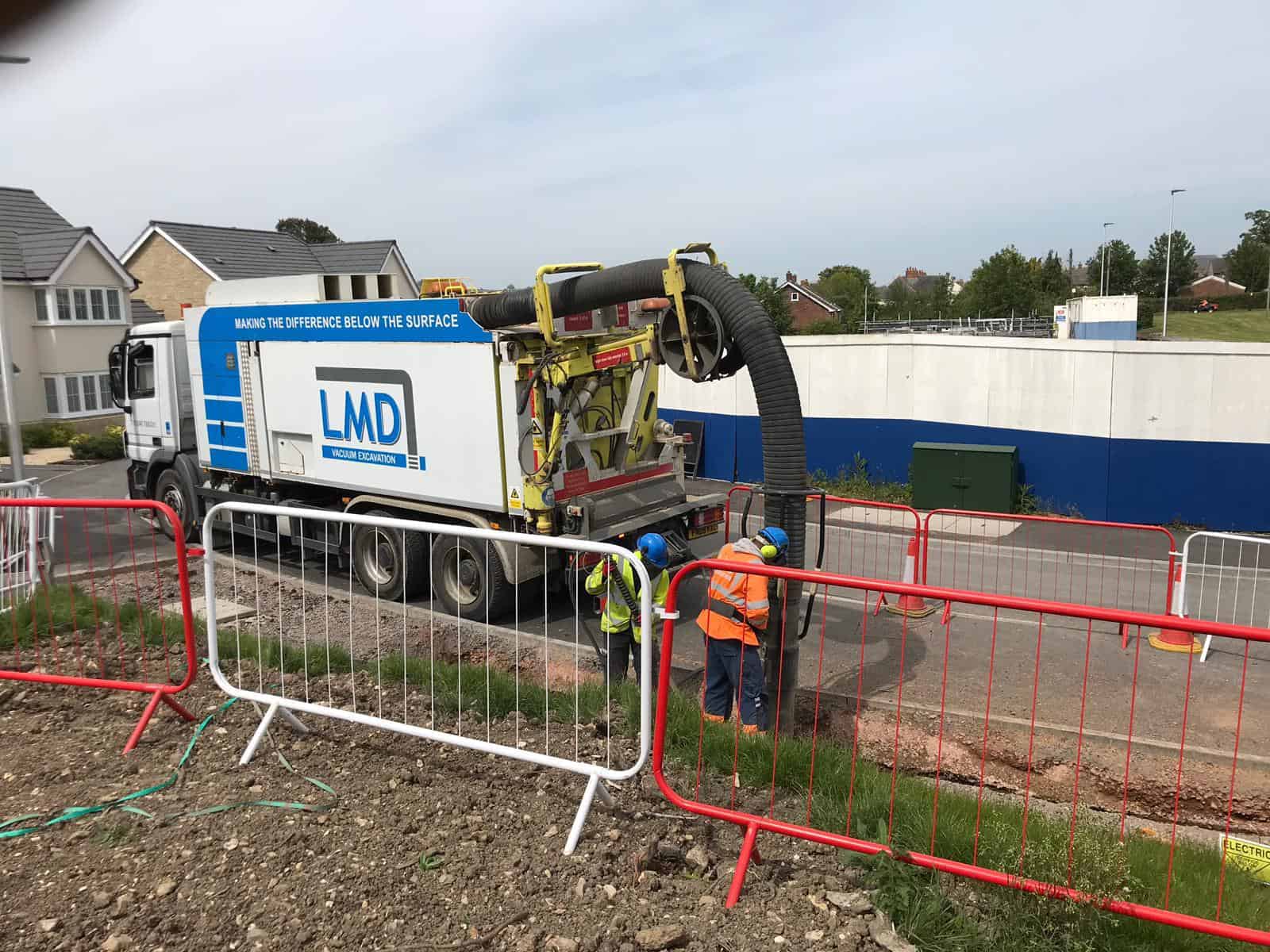 https://lmdvacuumexcavation.co.uk/wp-content/uploads/2020/04/HV-Cable-Devon.jpg
1200
1600
John Batty
https://lmdvacuumexcavation.co.uk/wp-content/uploads/2019/12/LMDVacuumExcavationLogo2.png
John Batty
2020-04-24 16:57:32
2020-04-24 16:57:32
Exposing HV cable on a housing development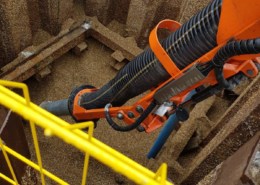 https://lmdvacuumexcavation.co.uk/wp-content/uploads/2020/04/London-Deep-Excavation.jpg
1600
1200
John Batty
https://lmdvacuumexcavation.co.uk/wp-content/uploads/2019/12/LMDVacuumExcavationLogo2.png
John Batty
2020-04-20 12:28:20
2020-04-20 12:28:20
Excavation of trenchless technology launch pit