Service connection pits on housing developments
One of the UK's leading housing developers has contracted LMD to excavate service connection pits on its sites.
The telecomms, electricity, gas and water mains infrastructure on the sites is already in place. As each new property is completed, LMD creates a service connection pit to enable the housing developer's team to make the utility service connections.
Vacuum excavation is used because of the proximity of live electric cables, water pipes and gas mains. The work requires close co-ordination between the developer and LMD to ensure the home buyer can move into their new property on the target date.
https://lmdvacuumexcavation.co.uk/wp-content/uploads/2021/02/Hagley-Road-040221-scaled.jpg
2560
1920
John Batty
https://lmdvacuumexcavation.co.uk/wp-content/uploads/2019/12/LMDVacuumExcavationLogo2.png
John Batty
2021-02-04 14:01:34
2021-02-04 14:34:04
LMD working on the West Midlands Metro Westside Extension Project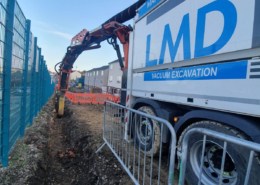 https://lmdvacuumexcavation.co.uk/wp-content/uploads/2020/04/Trench-Yorkshire.jpg
1599
1200
John Batty
https://lmdvacuumexcavation.co.uk/wp-content/uploads/2019/12/LMDVacuumExcavationLogo2.png
John Batty
2020-04-24 17:21:28
2020-04-24 17:22:48
Trenching for a new water main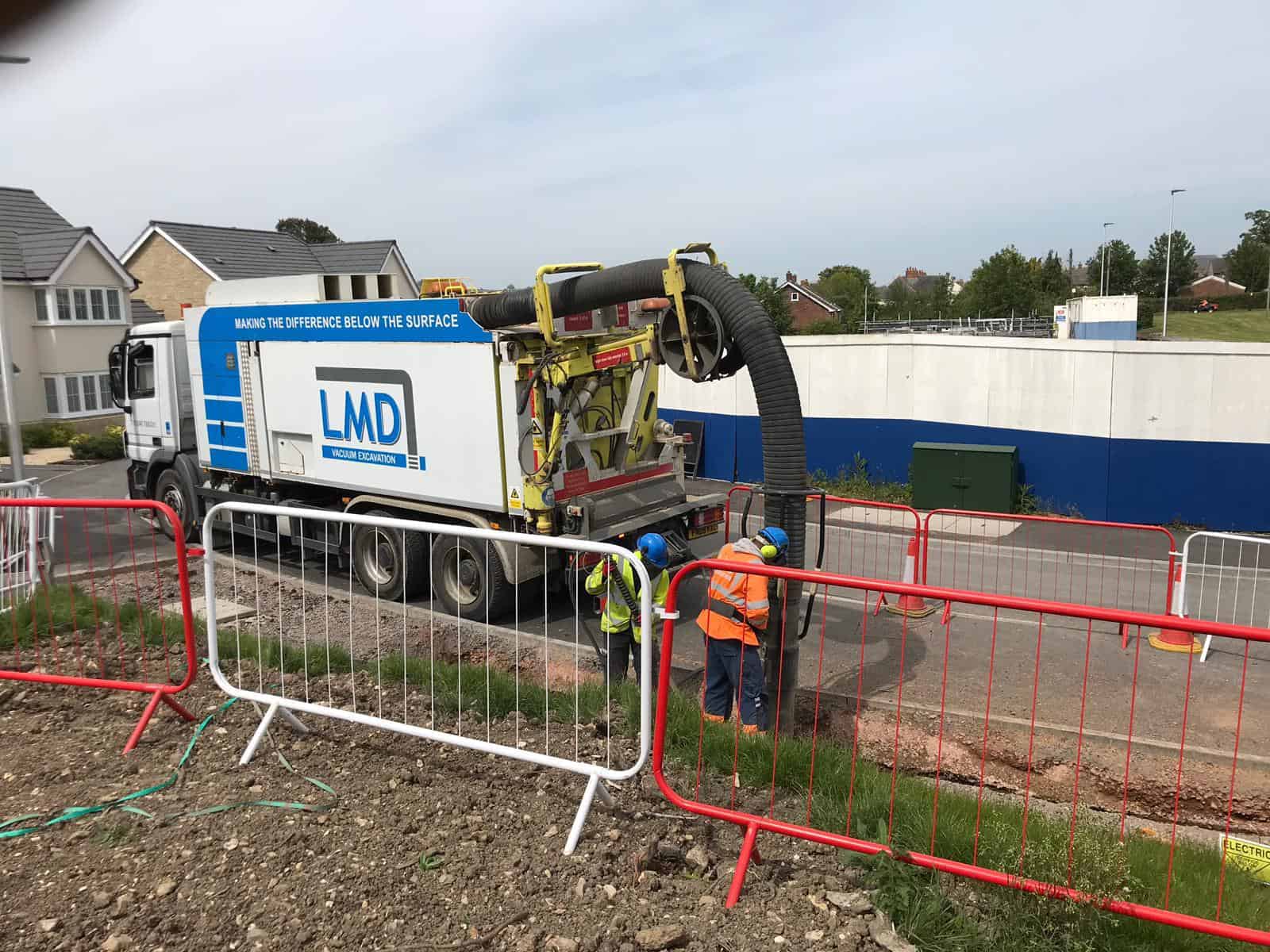 https://lmdvacuumexcavation.co.uk/wp-content/uploads/2020/04/HV-Cable-Devon.jpg
1200
1600
John Batty
https://lmdvacuumexcavation.co.uk/wp-content/uploads/2019/12/LMDVacuumExcavationLogo2.png
John Batty
2020-04-24 16:57:32
2020-04-24 16:57:32
Exposing HV cable on a housing development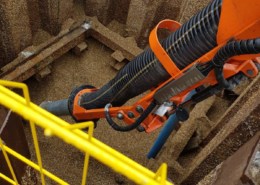 https://lmdvacuumexcavation.co.uk/wp-content/uploads/2020/04/London-Deep-Excavation.jpg
1600
1200
John Batty
https://lmdvacuumexcavation.co.uk/wp-content/uploads/2019/12/LMDVacuumExcavationLogo2.png
John Batty
2020-04-20 12:28:20
2020-04-20 12:28:20
Excavation of trenchless technology launch pit